News & Events
Upcoming Events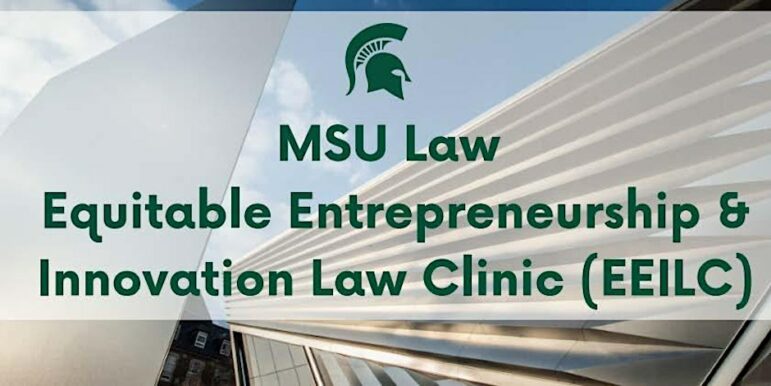 Entity Selection and Intellectual Property for Entrepreneurs
November 8th, 2023 at 12:00pm at the Technology Innovation Center and Online
This live, hybrid workshop will cover various options for forming, maintaining, and growing yourventure, as well as common types of intellectual property protection, such as trademarks, copyrights, patents, and trade secrets. While this presentation is tailored to underrepresented entrepreneurs, all are welcome and the information is of general interest to any venture looking tobetter their community through entrepreneurship.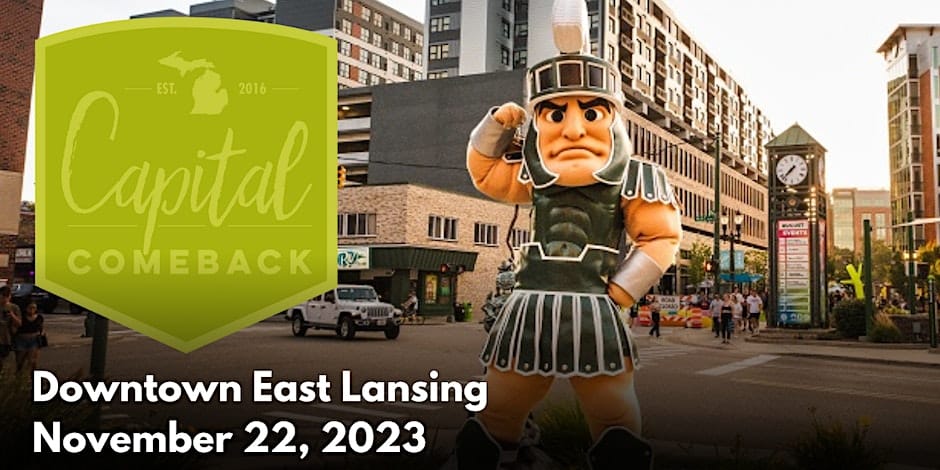 2023 Capital Comeback with Lansing 5:01
November 22, 2023 from 4-7pm at MSUFCU Downtown East Lansing Building -2nd Floor Community Room
Thinking about a career in Lansing?​ Capital Comeback connects former, current, and/or aspiring residents of the Lansing region with the emerging live, work, and play opportunities in a casual and contemporary networking setting. NEW THIS YEAR: This year's venue will be the brand new MSU Federal Credit Union building in East Lansing! Join us at downtown East Lansing's newest commercial building with floor-to-ceiling windows and amazing views of the city. And, we're also thrilled to host 10+ tech startups that are interested in recruiting talent for their high-growth ventures!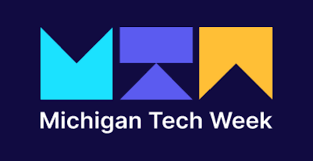 AgTech Symposium Lunch & Networking
December 7, 2023 from 12-2:30pm at The Bridge Grand Rapids – 109 Michigan Street Northwest 4th Floor Grand Rapids, MI 49503
The MSU Research Foundation invites you to The Bridge to continue exploring the themes and opportunities identified at the Great Lakes Expo through casual interactions and profound discussions with producers, processors, suppliers, innovators, investors, and resource providers to bridge the gap between ideas and successful innovation in the agricultural industry. The event will feature themed tables for like-minded individuals to participate in discussions.
Check out this calendar of events below for the Greater Lansing Region.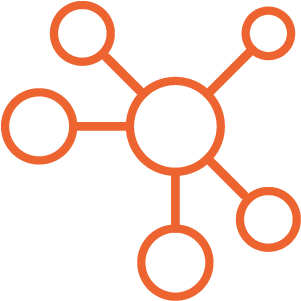 Please also check out our partners' sites for events:
MSU Research Foundation MSU Burgess Institute for Entrepreneurship & Innovation
Michigan Founders Fund
Michigan SBDC
Startup Grind
Lansing Codes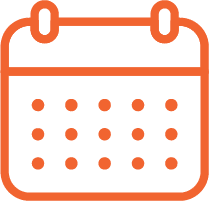 For other regional hubs' calendars check out the great resources below:
Ann Arbor Spark
TechTown Detroit
Centropolis
Western Michigan University Incubator
StartGarden
MSU Research Foundation (Grand Rapids and East Lansing)
Latest News
The program's ambassadors will bridge the gap between diverse communities and the wealth of existing resources EAST LANSING, Mich.—(Nov. 16, 2023)—The Lansing Regional SmartZone (LRSZ),…
Continue Reading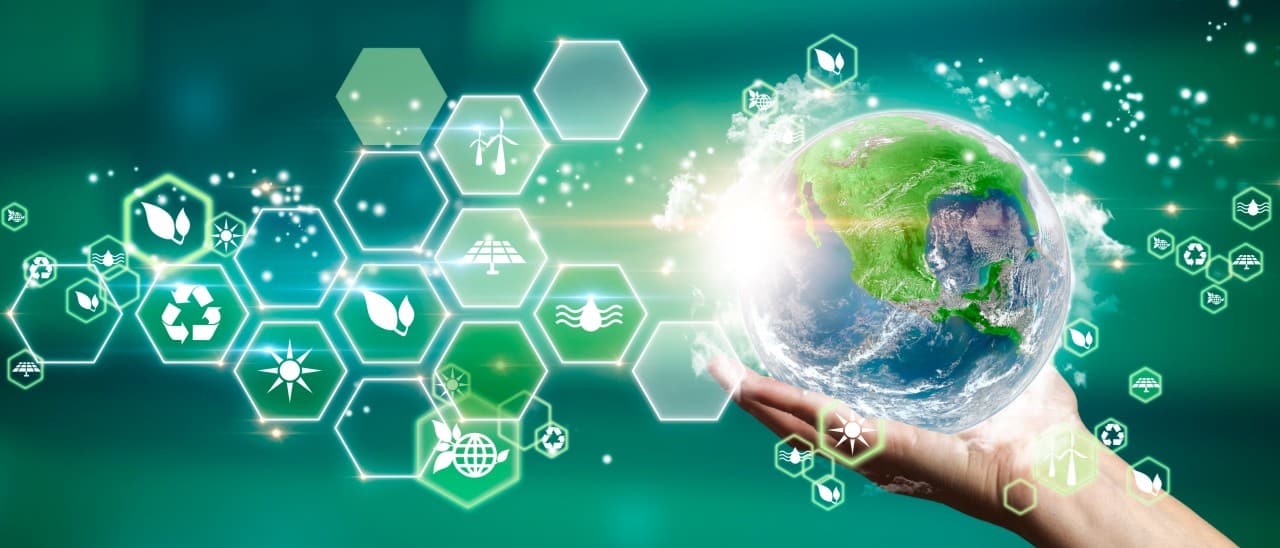 The Lansing Regional SBIR + MedTech Accelerator has helped early-stage medical technology companies secure SBIR/STTR grants and bridge critical funding gaps while fostering collaboration and…
Continue Reading