Partnership Programs

Jumpstart Tech Program
The Lansing Regional SmartZone has grants to support your business to get going through payment to get your tech business incorporated via a legal entity accompanied by 3 months of virtual tenancy at the Technology Innovation Center (TIC) in downtown East Lansing where you can work alongside other startups, mentors, and support services.

Community Mentor in Residence (MIR) Program
Please submit your interest in receiving support services from the joint mentor in residence program with Spartan Innovations. The aim of this program is to match startups with industry experts to fuel the growth of your business, confirm product/market fit, and accelerate the development of your product/service.

Fund Your Acceleration
This program offers a cohort model to help your business access non-dilutive funds to pay for services needed by high-tech/high-growth companies to help them achieve their next milestone. Our next cohort kicks off January 17th – be sure to signup soon!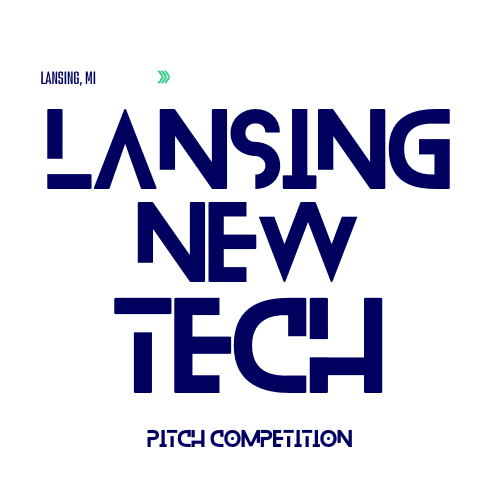 Pitch Competition and Community for Early Stage Tech Startups in Lansing
Lansing New Tech is a quarterly pitch competition that offers a $1,000 cash prize and endless connections to the Lansing tech ecosystem.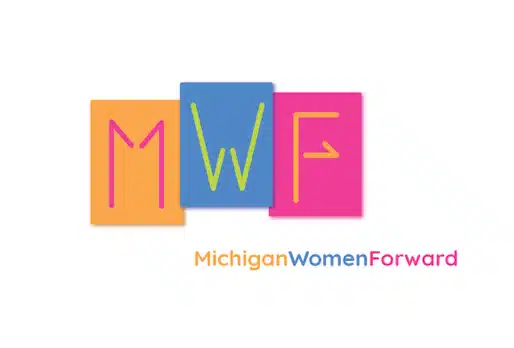 Bridging The Digital Divide
Bridging the Digital Divide – Lansing is proudly offered by Michigan Women Forward, a nonprofit community development organization whose mission is to expand economic opportunity, empower the next generation, and celebrate and honor the accomplishments of Michigan women. Its vision is to create an inclusive economy for the state of Michigan. The 6-month program consists of weekly 90-minute virtual sessions. An in-person Welcome & Orientation will kick off the program from 9-10 am. on Dec. 12, 2023 in the Lansing area.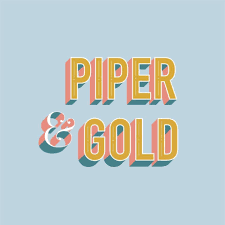 Startup Marketing Bootcamp
Program Details Coming Soon!
Inclusive Tech Ambassador
The Lansing Regional SmartZone has partnered with LEAP to hire two Inclusive Tech Ambassadors – Brintson Ladd and Steven Manning. Their role is to lead the effort when it comes to creating a welcoming and inclusive environment for the Lansing Regional SmartZone (LRSZ) and the Technology Innovation Center. The main objective of this program is to facilitate connections and collaborations between the LRSZ, along with its partner organizations, and the greater community, specifically those of underrepresented demographic groups to technology programss, jobs, and opportunties. If you would like to meet with one of our ambassadors please click the link below and fill out the form.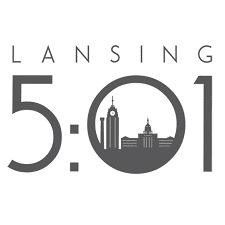 Tech Corridor for Capital Comeback East Lansing
Capital Comeback connects former and current residents of the Lansing region with the emerging live, work, and play opportunities in a casual, contemporary networking setting. Returning professionals will learn firsthand about the dynamic urban careers in tech companies and living opportunities right here in the reinvigorated capital region while getting the chance to network with many of the region's premier employers. The Lansing Regional SmartZone and Lansing 5:01 are actively recruiting local startups to participate in the Capital Comeback Talent Event on Wednesday, November 22. As a startup your registration fees are waived when confirmed – we have spots for upwards of 10 companies, but they will go fast. We're asking startup companies from the Greater Lansing Region (Clinton, Eaton, Ingham Counties) that are hiring to use the Google Form linked below to reserve their table and/or inquire about sponsorship. If you have any questions or need more information please email Chris Sell.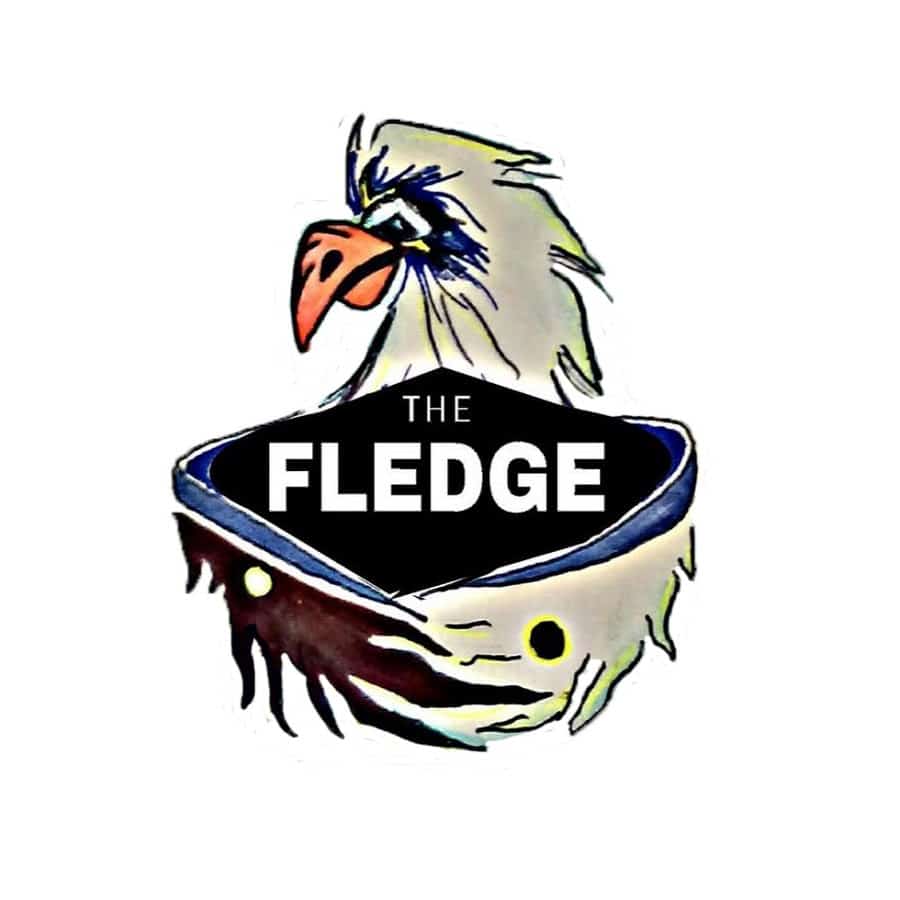 99 Problems but a Pitch Ain't One
This free for everyone event allows you to practice your pitch. You can sign up the up to and including the day of, like open mic. You can be anyone from anywhere with any idea. The goal is that you have 99 seconds to convince the crowd to give you $99 and the pitch with the most votes gets the $99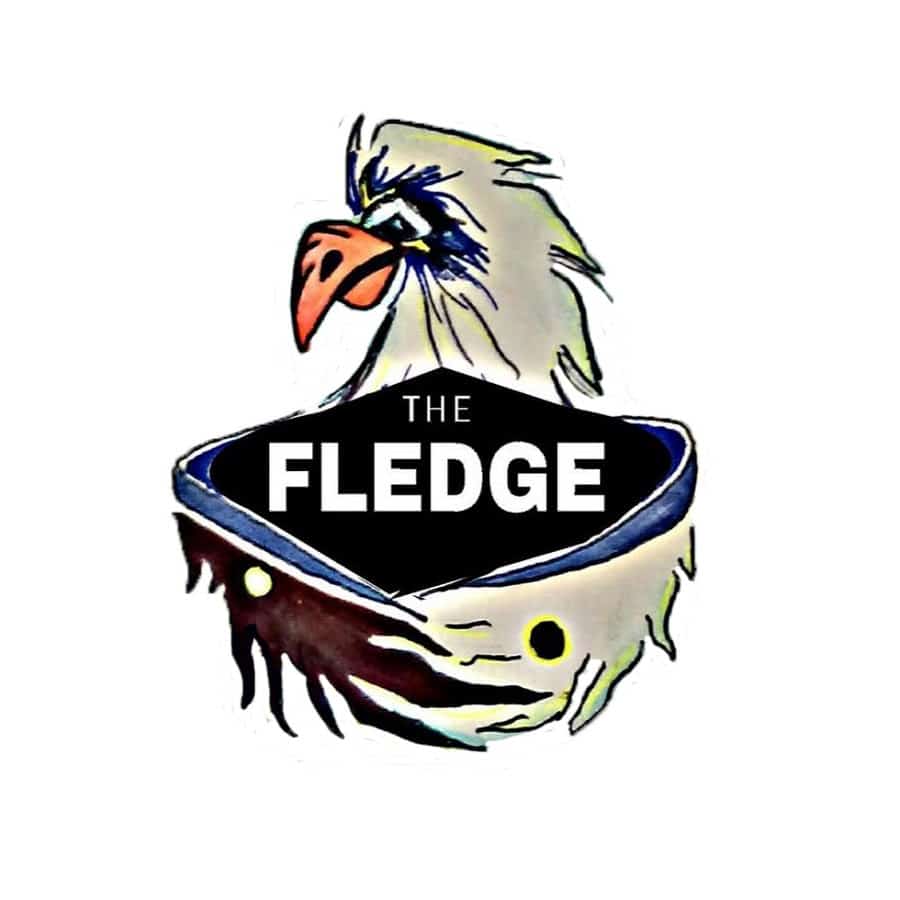 Teen Entrepreneurs and Mentors Program
The Fledge Teen Entrepreneurs and Mentors Program is a radically inclusive program that increases the number of Youth engaged in mid-Michigan's entrepreneurial ecosystem and increases the number of mentors to our youth. We provide a 10-week program focused on the development of a Business Model Canvas, Financial Documents, and Pitch Practicing. Teams are assigned one or more mentors (also from our diverse community) to help with prototyping their product or service.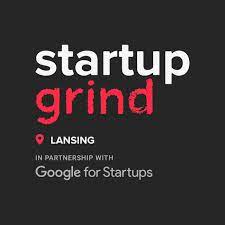 StartupGrind Lansing – Event Series
Startup Grind Lansing serves as a vital hub in Michigan's entrepreneurial ecosystem, providing a local connection to the world's largest community of startups, founders, innovators, and creators. Our events range from intimate Fireside Chats featuring startup success stories to Startup (Coffee) Grind Events in partnership with Lansing-based marketing agency mConnexions, designed to deepen conversations over morning coffee. We also host Ask Me Anything Expert Panels, giving our community free rein to probe into various aspects of business growth and scalability, from investor criteria to marketing strategies to implementation of AI, and more.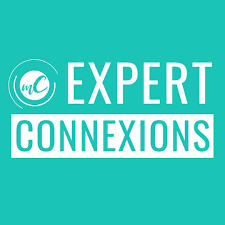 Expert Connexions – Tech Show
Expert Connexions is a weekly interview show that connects startup founders and entrepreneurs to industry experts to fuel business expansion, inspire innovation, and create new connections. Hosted by entrepreneur Julie Holton, the program covers a wide array of topics including Artificial Intelligence, Business, Finance, Legal, Marketing, Medical, Nonprofits, Sales, and Startups. The show was launched just days before the 2020 statewide shutdown in Michigan to offer free guidance from industry insiders during a challenging time. Since then the show has featured more than 100 experts and its content has been aired on TV and distributed digitally. Tune in and subscribe to Expert Connexions!
If a Program is not actively taking applications make sure you sign up for more information to stay up to date on when programs will be taking applications.