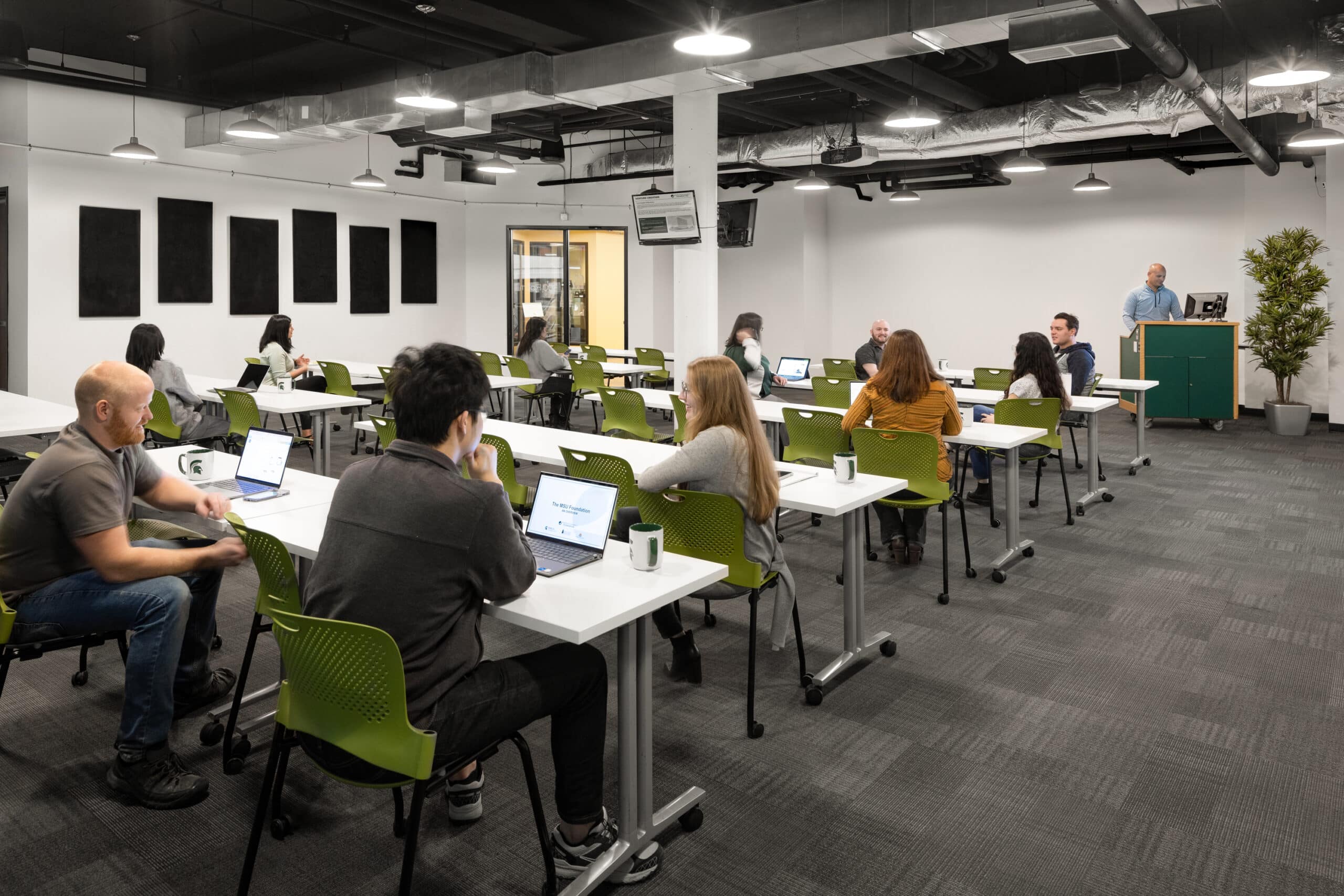 Programs and Offerings
Welcome to the Lansing Regional SmartZone! If you are someone with a tech idea or a startup looking to take full advantage of the programs offered through the Lansing Regional SmartZone, complete the below steps:
Whether you're an entrepreneur, investor, or service provider, check out our extensive library of resources!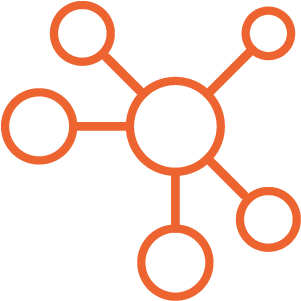 If you need flexible use office space to collaborate, take a look at our workspace options!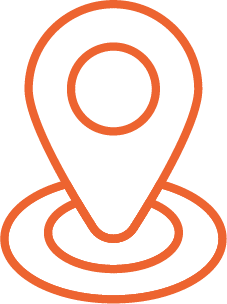 X raises $X million.
Learn more about news from other companies!